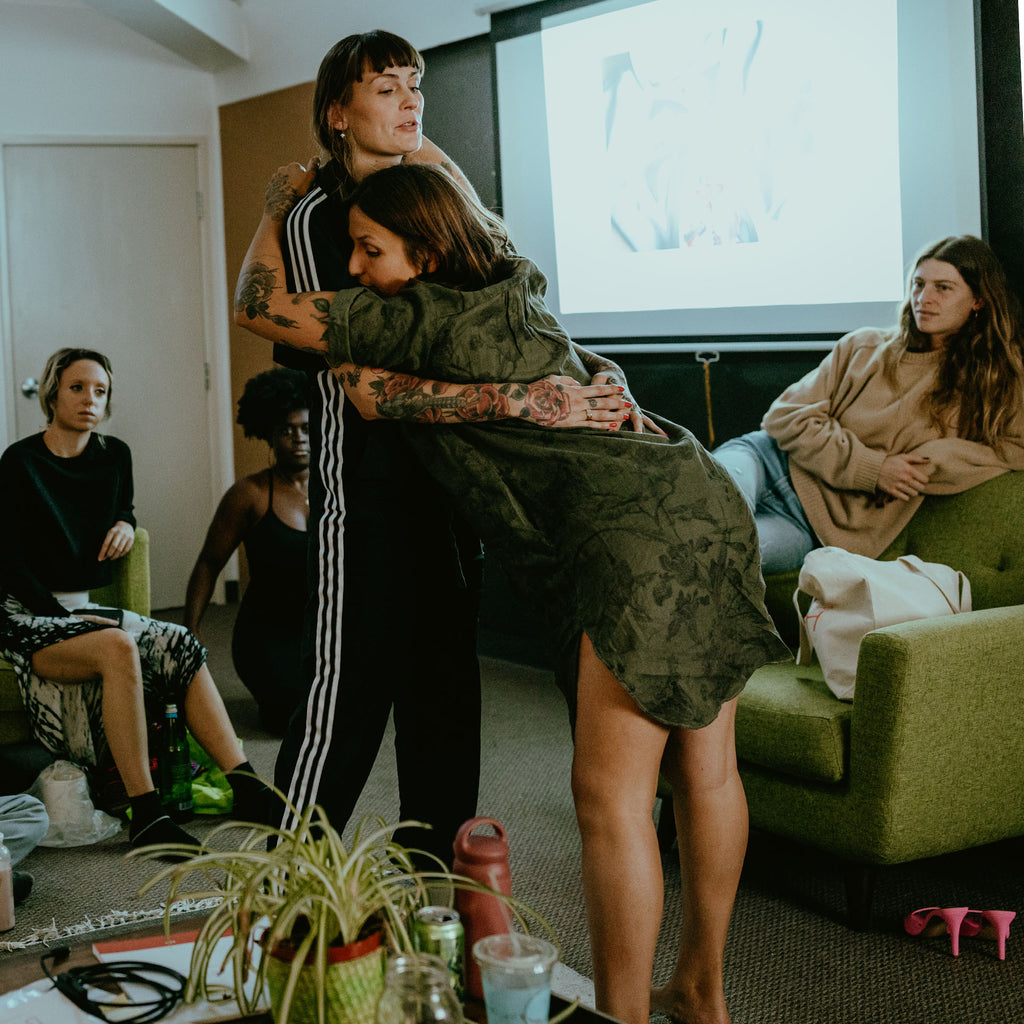 THE CHB DOULA MENTORSHIP
On Wednesdays from 12pm - 1:15pm EST beginning October 11th - December 27th
$450
per person ($275-$450 sliding scale)
Information

Welcome home! We are beyond excited to announce our 12-Week Carriage House Birth Doula Mentorship Program with CHB co-founders and seasoned birth workers, Domino Kirke-Badgley & Lindsey Bliss. This Mentorship program offers experienced guidance and support for birth workers while building a close knit community.

Mentorship Topics include: 

Week 1: Welcome & Introductions 

Week 2: Medically Managed Birth

Week 3: Obstetrical/Partner Violence 

Week 4: Cesarean Birth & VBACS 

Week 5: Sustainability in Birthwork

Week 6: Check In & Case Study 

Week 7: Doula Biz 101 

Week 8: Homebirth 

Week 9: Check In & Case Study 

Week 10: Stillbirth & Loss Support 

Week 11: Postpartum Care & Baby Wearing  

Week 12: Open Q&A and Closing 

Included: WhatsApp Group for resource sharing and connecting 


CHB offers a sliding scale of $275 - $450 to attend our mentorship. Please be considerate of your own personal financial situation and privileges when choosing your ticket option.
Schedule

On Wednesdays from 12pm - 1:15pm EST beginning October 11th - December 27th

Instructors

Lindsey Bliss

Domino Kirke-Badgley
Location